Welcome to our Makeup Restart, a platform dedicated to all things nails and nail care. Our goal is to provide a comprehensive resource for anyone interested in learning more about nail care, nail art, and the latest trends in the nail industry.
We believe that taking care of your nails is an essential part of self-care, and we want to make it easy for everyone to achieve healthy, beautiful nails. Our team of experts is passionate about nails and dedicated to providing you with the most up-to-date information and advice on caring for your nails.
Our website features a wide range of articles, tutorials, and videos on all aspects of nail care. Whether you're a beginner looking for tips on how to get started with nail care or an experienced nail technician looking for the latest trends and techniques, we have something for everyone.
In addition to our educational resources, we also offer a range of product recommendations to help you achieve the perfect nails. We have everything you need, from nail polish to nail art tools, to create the perfect manicure.
On our website, we are committed to providing our readers with the best possible experience. We are constantly updating our content and adding new features to ensure that our platform remains a valuable resource for anyone interested in nails and nail care.
Thank you for visiting our website, and we hope you find our content informative and inspiring. If you have any questions or feedback, please don't hesitate to contact us.
About Sophia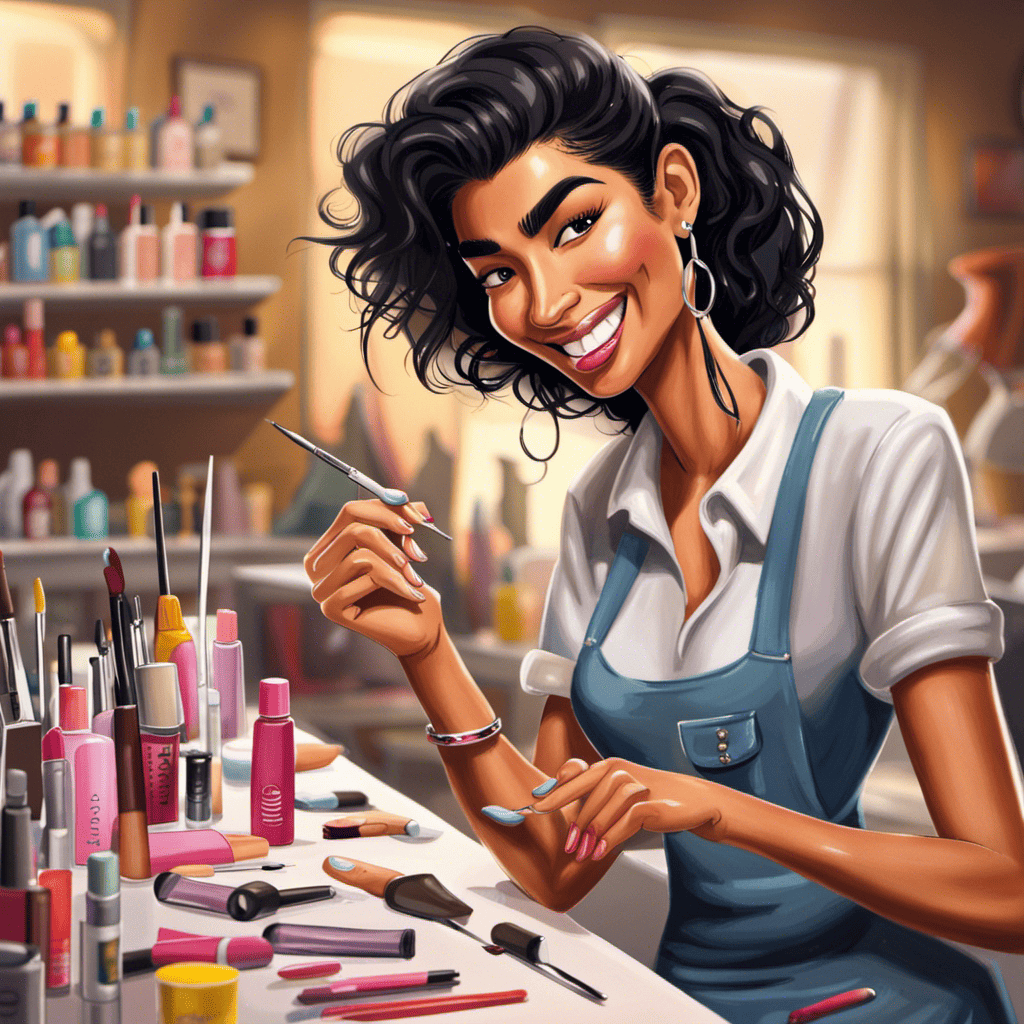 Sophia Smith is an experienced nail technician and makeup artist with a passion for all things beauty. With over 10 years of experience in the industry, Sophia has honed her skills and developed a keen eye for detail, making her a sought-after expert in her field.
Sophia's love for nails began at a young age and has since turned her passion into a successful career. As a nail technician, she has worked with many clients, from celebrities to everyday people, helping them achieve the perfect manicure. Sophia is known for her attention to detail and her ability to create unique and beautiful nail designs.
In addition to her work as a nail technician, Sophia is also a skilled makeup artist. She has worked on a variety of projects, including photo shoots, fashion shows, and weddings. Sophia's makeup artistry is known for enhancing natural beauty and creating flawless, timeless, and modern looks.
Sophia is dedicated to staying up-to-date with the latest trends and techniques in the beauty industry. She regularly attends industry events and workshops to expand her knowledge and skills. Sophia is also passionate about sharing her expertise with others and has written numerous articles on nail care and makeup tips for various publications.
Sophia's commitment to excellence and her passion for beauty have earned her a loyal following and a reputation as a top nail technician and makeup artist. Whether you're looking for the perfect manicure or flawless makeup, Sophia is the expert you can trust.
About Elsa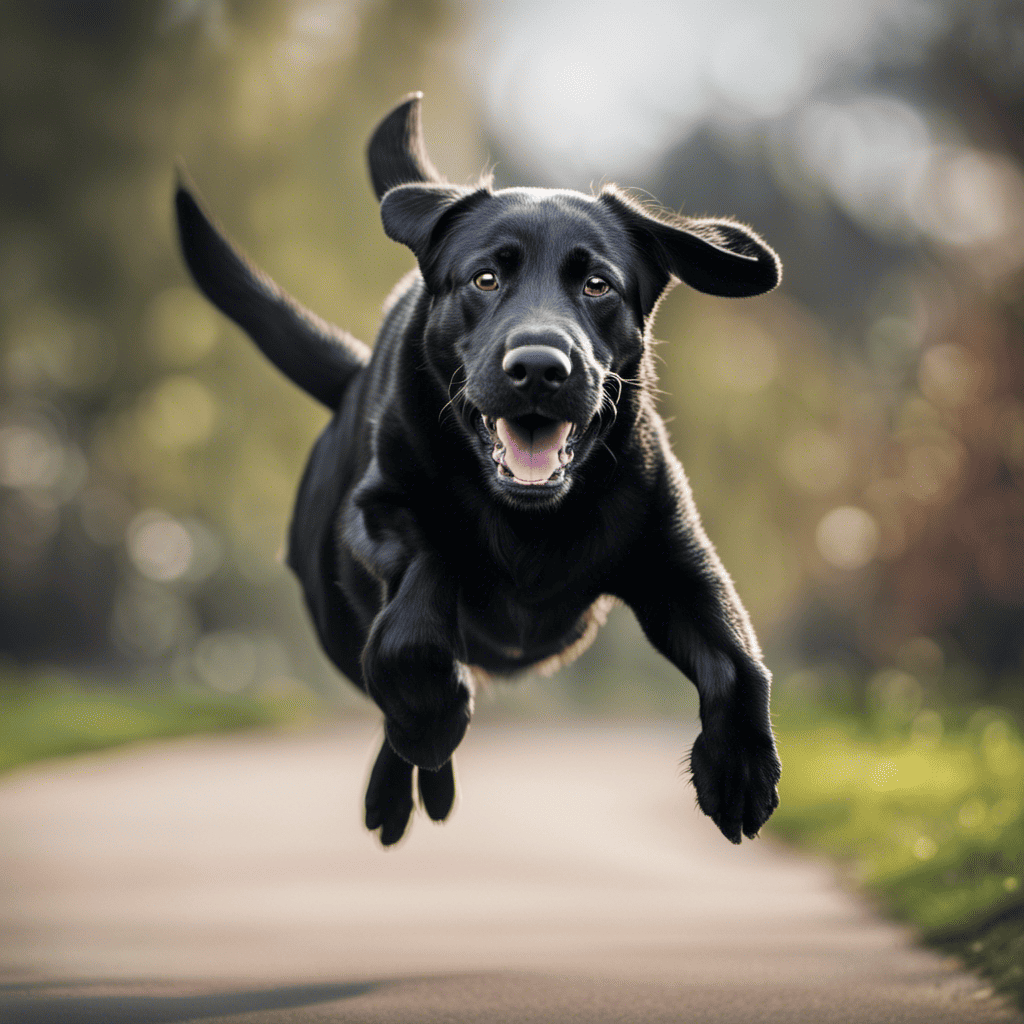 Meet Elsa, the four-legged superstar of our team! Elsa is a three-year-old Labrador Retriever who brings a whole new level of energy and excitement to our office. She's not just any ordinary dog, she's a ball of fur with a personality that's larger than life.
Elsa's day-to-day activities include napping, playing fetch, and begging for treats. She's also a pro at stealing socks and hiding them in the most unexpected places, making our team members play hide-and-seek with her on a regular basis.
Despite her love for mischief, Elsa is a hardworking team member. She's our resident stress reliever, always ready to offer a cuddle or a lick to anyone who needs it. She's also a great listener and never judges us, no matter how silly our ideas may sound.
Elsa's hobbies include chasing squirrels, taking long walks, and posing for photos. She's a natural in front of the camera and loves to show off her goofy smile and wagging tail. She's also a social butterfly and loves to meet new people and other dogs.
While Elsa may be unable to type or answer emails, she's an integral part of our team. Her positive energy and infectious enthusiasm keep us motivated and inspired every day. We're lucky to have her as our furry coworker and can't imagine our office without her.
About Andrew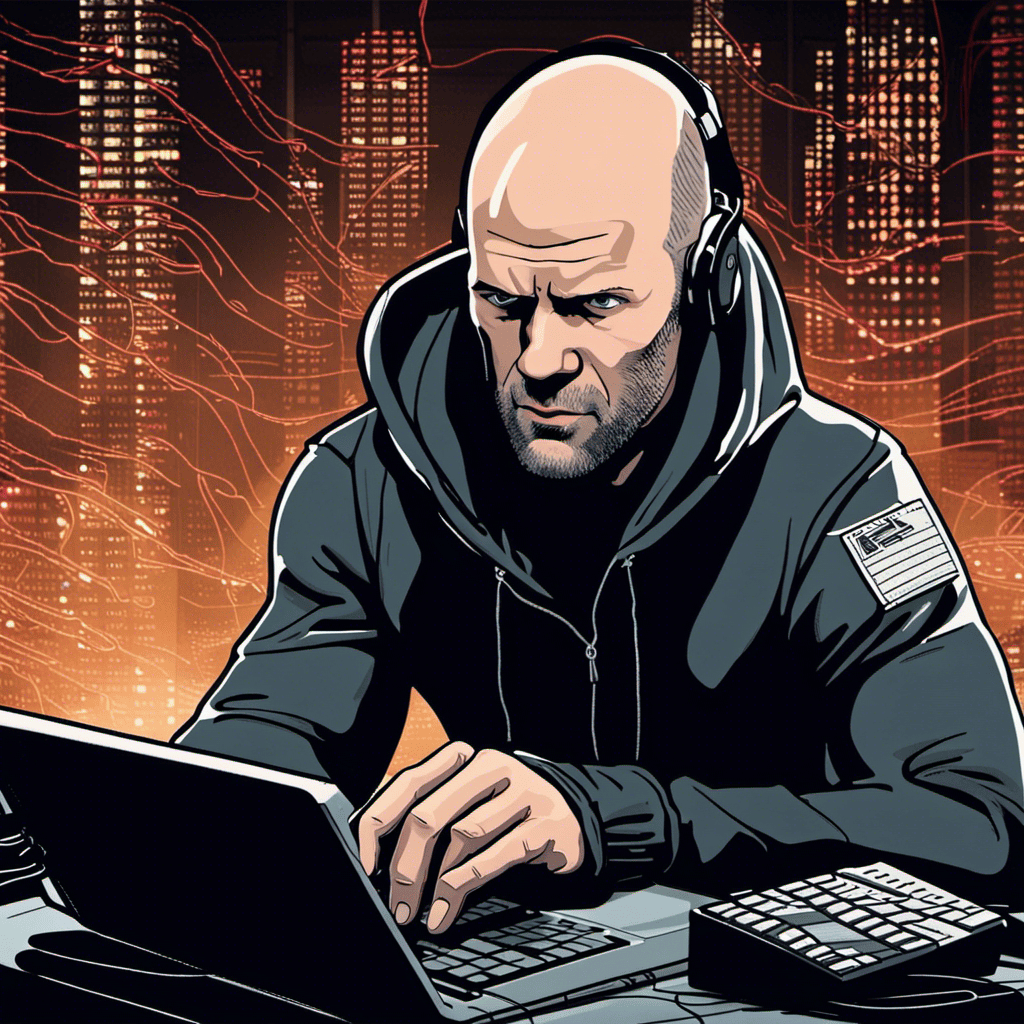 Meet Andrew, the man behind the scenes and the behind-the-scenes man. Andrew is Sophia's husband and assistant, which basically means he's responsible for everything that Sophia doesn't want to do. He's also our resident coffee expert and dog walker extraordinaire.
While Sophia is an expert in all things makeup and nails, Andrew is an expert in making coffee and taking Elsa for a walk. He may not know the difference between a French manicure and a gel manicure, but he knows how to make a mean latte and a perfect cappuccino. He's also the one who keeps our website running smoothly, taking care of all the technical stuff that nobody else understands.
Andrew's hobbies include playing video games, watching sports, and pretending to know what he's doing. He's also a master at procrastination and can often be found napping in his office chair or taking a break to play with Elsa.
Despite his lack of knowledge about makeup and nails, Andrew is an integral part of our team. His positive attitude and willingness to help out with anything and everything make him a valuable asset. Plus, he's always up for a good laugh and knows how to lighten the mood when things get stressful.
So, if you need a cup of coffee, a technical problem solved, or someone to take Elsa for a walk, Andrew's your guy. Just don't ask him for makeup or nail advice, or you might end up with a latte instead.